Welcome to Our Financing Department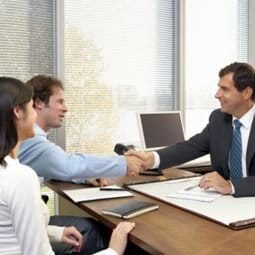 Financing Options at Parker Motor in Parker, AZ
At Parker Motor, we provide our customers with the best new and usedvehicles ranging from SUVs, trucks, pick-up trucks, and vans. We have both new and certified pre-owned cars for different models that there are in the market.
Our vehicles come at affordable prices that provide you do not break your bank. We have online tools to help you with the purchase process even before you come to our dealer. You are free to navigate through our website below and get to see the offers we give.
Buying and Leasing Options
Offers that come with our Ford leave clients to smile their way. We provide different options for our clients. One finance option is the Standard Purchase. Here, you are given a range of 12-84 months for equal installments for your Ford. Advantages of Standard Purchase are mainly; no mileage and modification limitations and the price of the next Ford you might want to buy is reduced with consistent monthly payments.
Another finance option is Flex Buy that allows you to pay 66 or 75 monthly installments. Lower payments can be made for the first 36 months due to a 15-18% discount. No limitations are given for the vehicle.
The third option is the Red Carpet Lease, allowing you to lease a new vehicle offering multiple terms for payment. Different mileage options are present for you to choose what suits your lifestyle.
A Flexible Financing option is available for a leased vehicle that allows you to pay monthly installments for 36 or 48 terms and have a balloon payment at the end. You then choose to either return the car, retain it, or renew it to another version.
You will be pleased to visit us at Parker Motor in Parker, AZ, to purchase your Ford. We have an experienced finance team that will guide you through the purchase process. The team makes it very easy to buy and is made on site. You are never to worry since your finance plan will work for you.